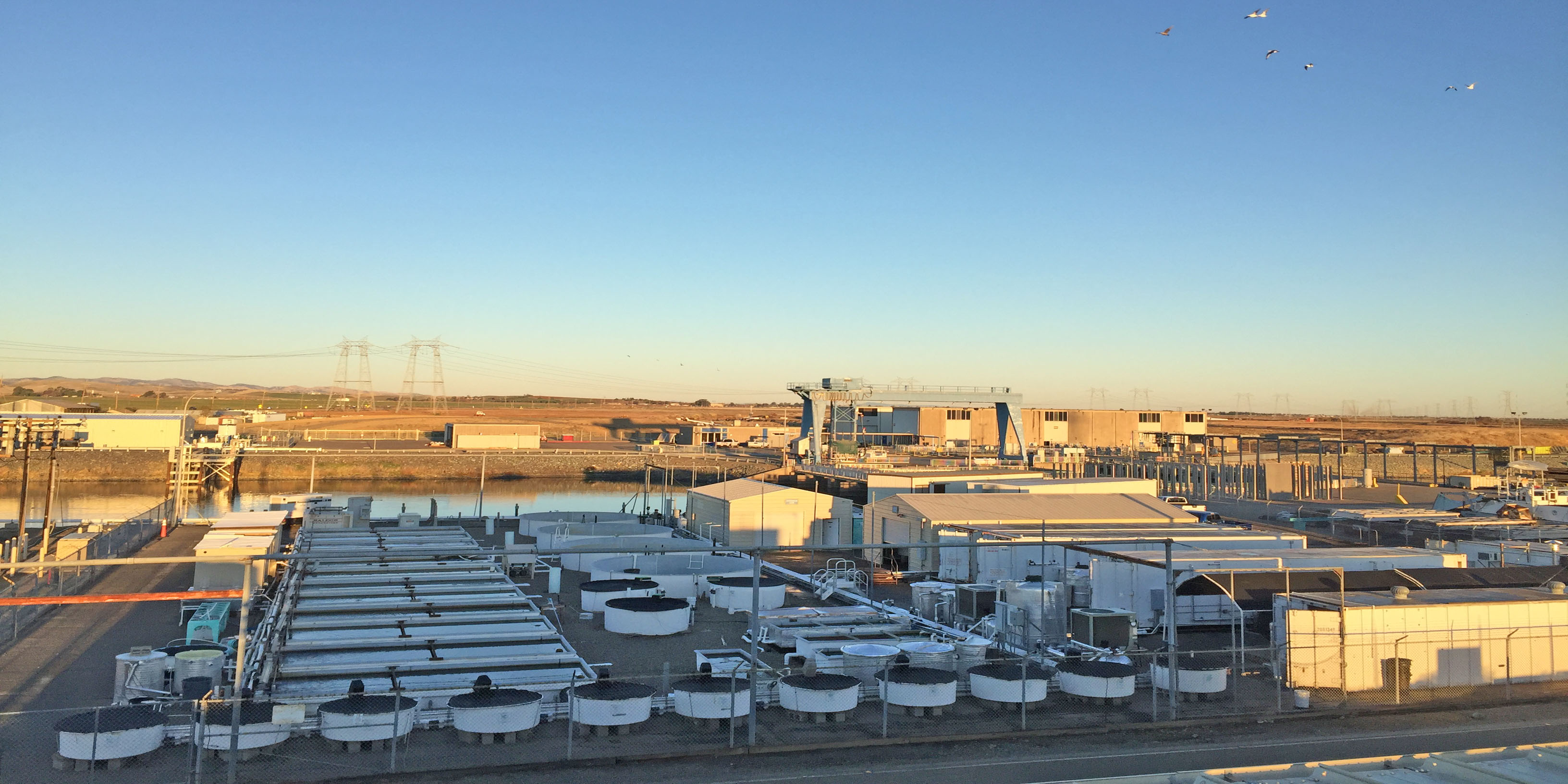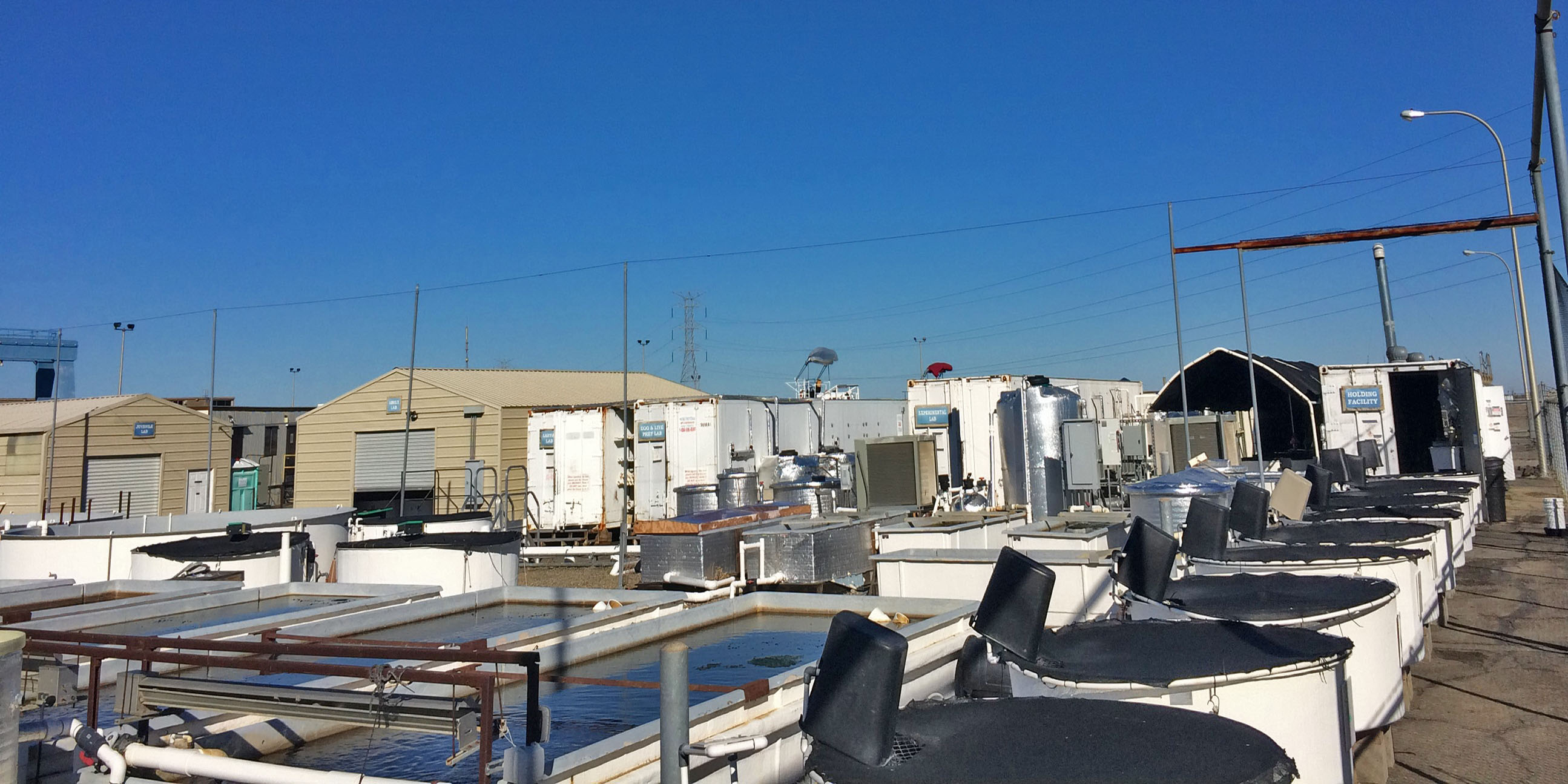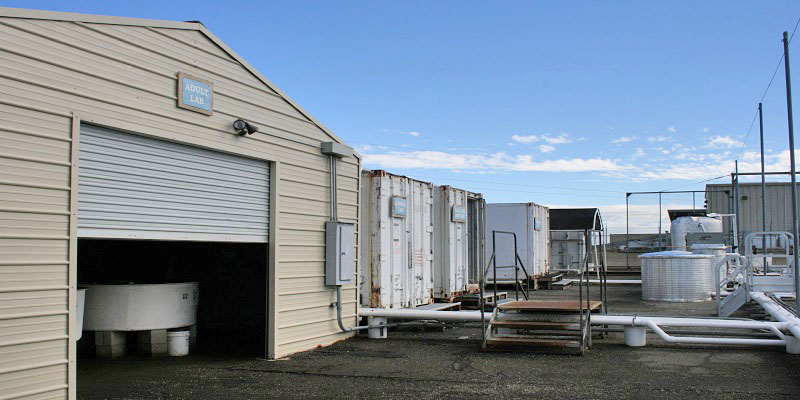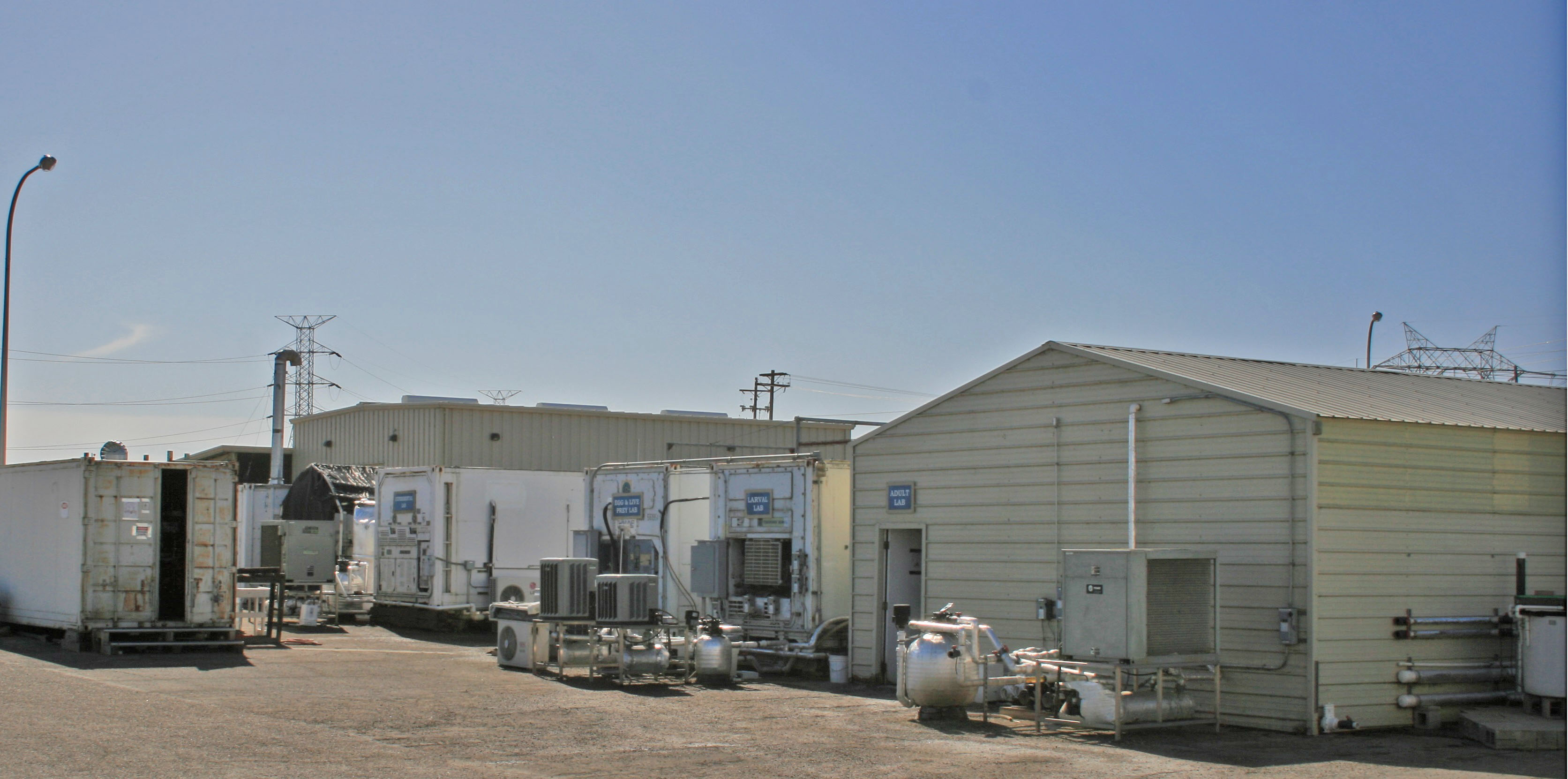 The Fish Conservation and Culture Laboratory (FCCL), has been a part of the University of California, Davis, since 1996 and is part of the Biological and Agriculture Engineering Department currently. The effort to culture Delta Smelt,
Hypomesus transpacificus,
dates back to 1992, when they were proposed for listing. Dr. Lindberg (former director, recently retired) started the program for rearing the smelt, and the life-cycle of delta smelt was closed around 2004 with the help of Dr. Bridges (former director) and a reliable culture was created. The fish is a delicate one, requiring turbidity during larval and juvenile stages to promote feeding. Along with conducting research with the smelt at the FCCL, we provide fish of all life stages to researchers at state and federal agencies.
In 2007, when the abundance index of Delta Smelt had declined to worrisome levels and stayed low, the state Department of Fish and Game and the US Department of Fish and Wildlife Service, suggested it was time to culture the species under genetically sound management and thus began the refuge population. The goal of the refuge population is to maintain a population in culture that is very close to the wild population both in terms of phenotype and genotype. The refuge population also serves as a safeguard against extinction. Meanwhile, the culture technique is continuously improved over the years and the survival rate of cultured endangered Delta Smelt at the FCCL is high. The new director of the FCCL, Dr. Hung, has initiated new research and is collaborating on new projects of benefit to the smelts. Projects have been conducted by the researchers at the FCCL or collaborated with other research groups as well.
The FCCL is currently expanding and renovating existing facilities, increasing the capacity for culture and research purposes. One of the recent tasks is to develop culture methods for a new listed species, the threatened Longfin Smelt, Spirinchus thaleichthys.